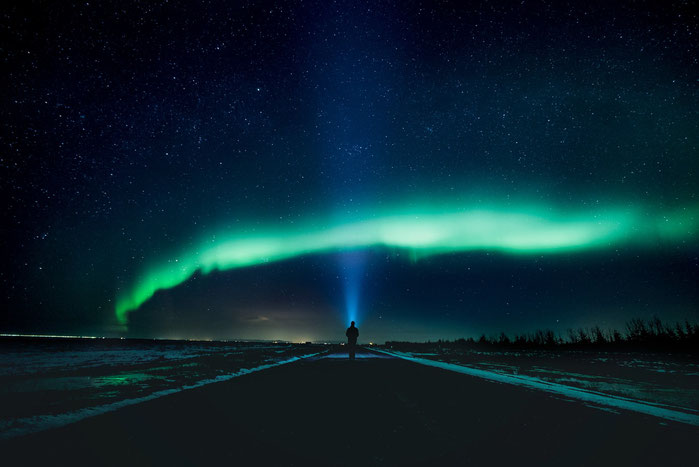 Veel kans dat je dit jaar al hard hebt gewerkt. Is het niet fysiek, voor je job, gezin of andere contexten, dan is het wel innerlijk. Er zijn al veel energetische shifts geweest, waarvan elk ervan heeft doorgewerkt in jouw proces en je leven, waardoor je situaties, mensen of groepen op een nieuwe manier bent gaan bekijken.
Bepaalde planeetstanden hebben in ieder van ons de voorbije maanden oude kwetsuren naar boven gebracht, oud verdriet of lagen emoties waarvan je dacht dat ze al lang opgelost waren.
Maar weet je, traag maar zeker begin je te herrijzen, net zoals de heroplevende levenskracht de natuur weer wakker maakt.
De Mercurius retro helpt je - samen met aanvurende planeten deze week - om je leven in handen te nemen, aan het stuur van jouw wagen te gaan zitten, te vernieuwen wat vernieuwd dient te worden. Om te ontdekken wat er aan vernieuwing nodig is, is vooral
ontspanning
nodig.
Voel je dus niet schuldig wanneer je in je week vele momenten inplant om dingen te doen waarbij jij je écht kan ontspannen. Ontspanning inplannen is goed zorgen voor je Zelf, en een investering in je leven en je toekomst, want door ontspanning zie je de dingen weer helderder, en ben je opnieuw in staat hoofd- van bijzaken te onderscheiden, en jezelf energieverlies te besparen.
Ook tijd maken om het goed te hebben samen met anderen met wie je hartsverbinding voelt, en/of met wie je samen kan groeien en bewuster worden. Samen delen we immers één hart, één wijsheid, één leven. Goed om af en toe eens te beseffen, en hier dankbaar om te zijn - ook al zijn we allen volop aan het leren samen, soms ook via minder leuke contexten. Hoort erbij. En bij conflicten een trapje hoger gaan staan in bewustzijn, en mekaars Licht zien ipv mekaars mindere kantjes, het helpt ons allen verder.
Fran Tielemans
www.maitreya.be